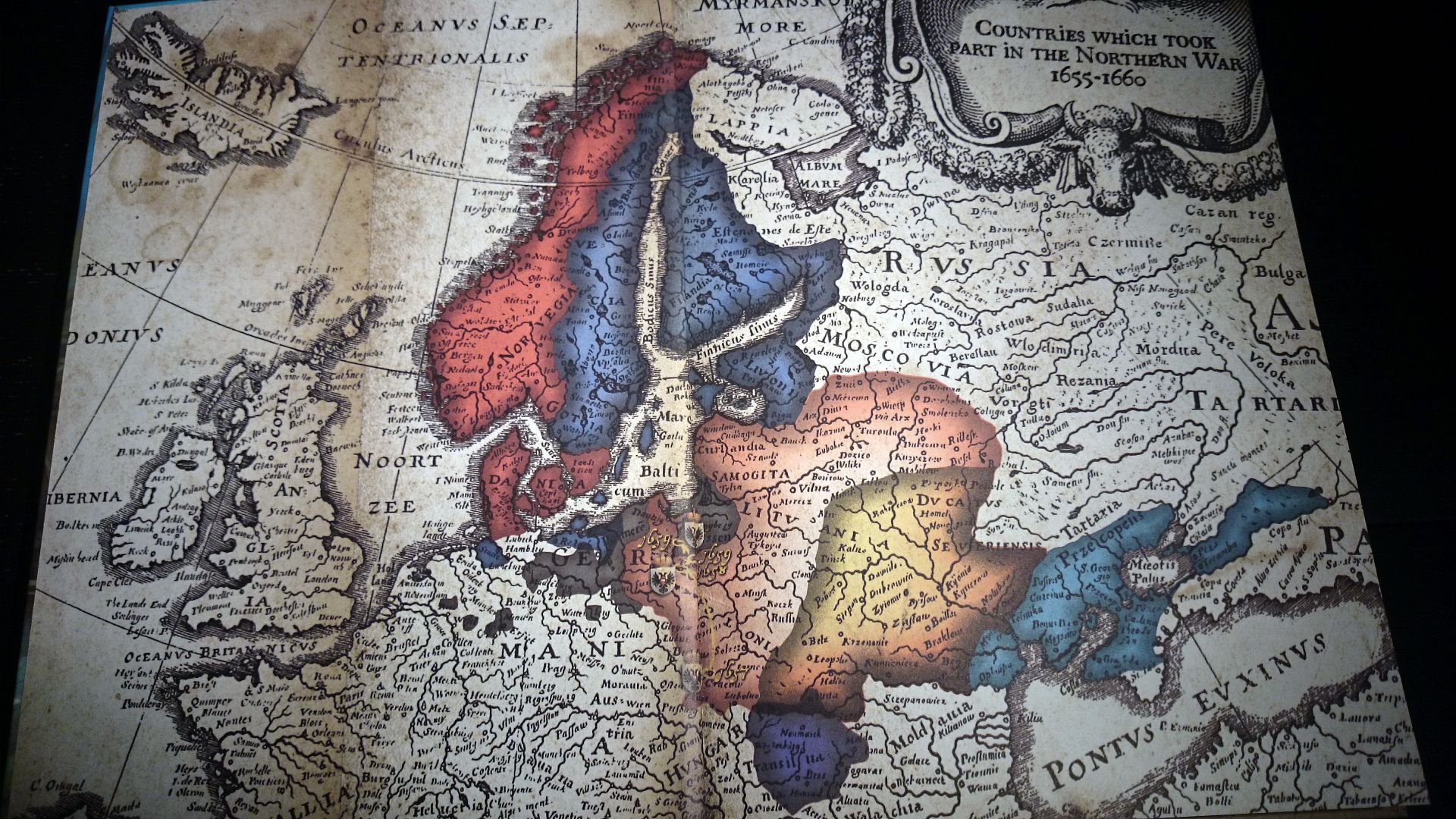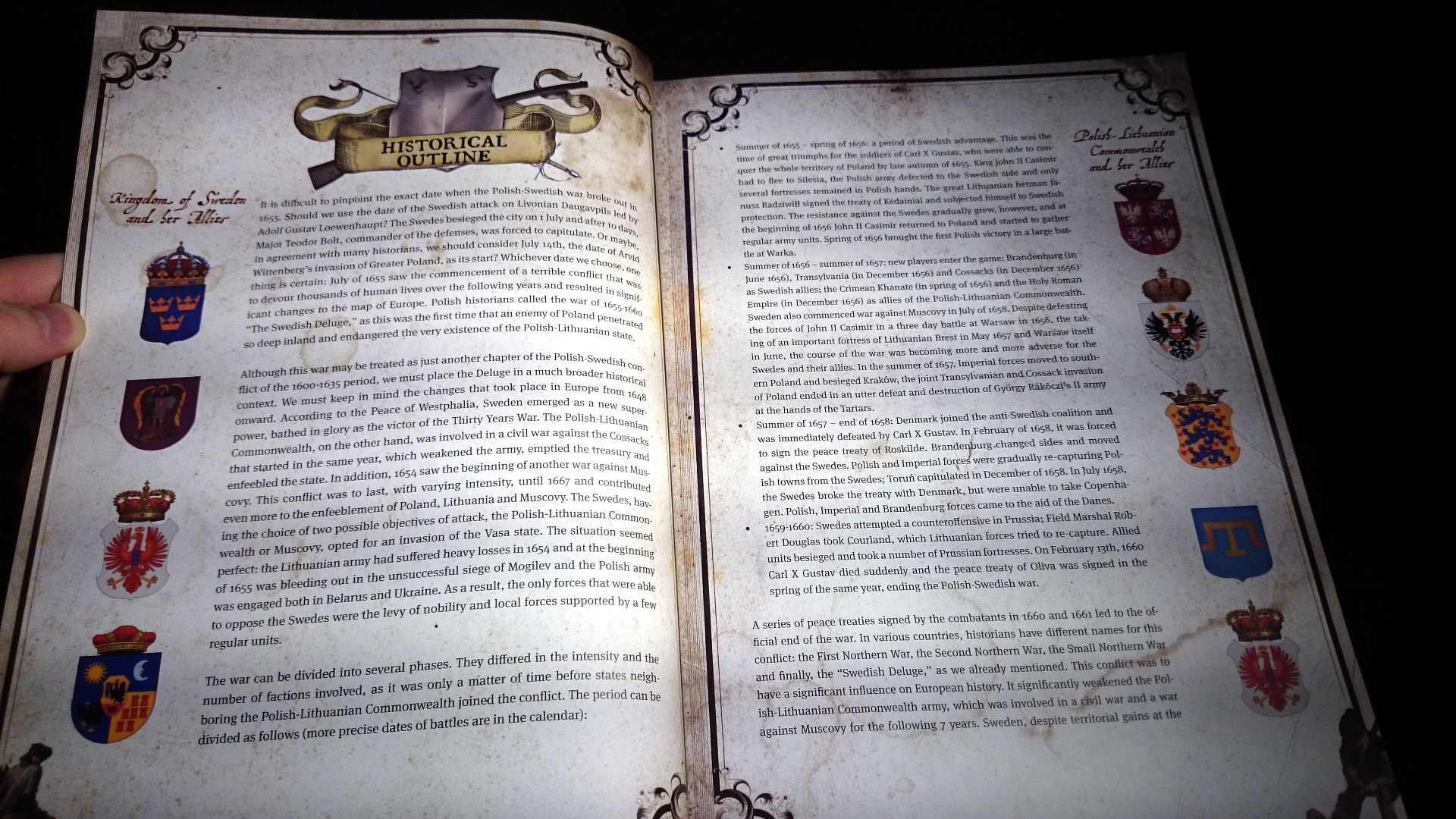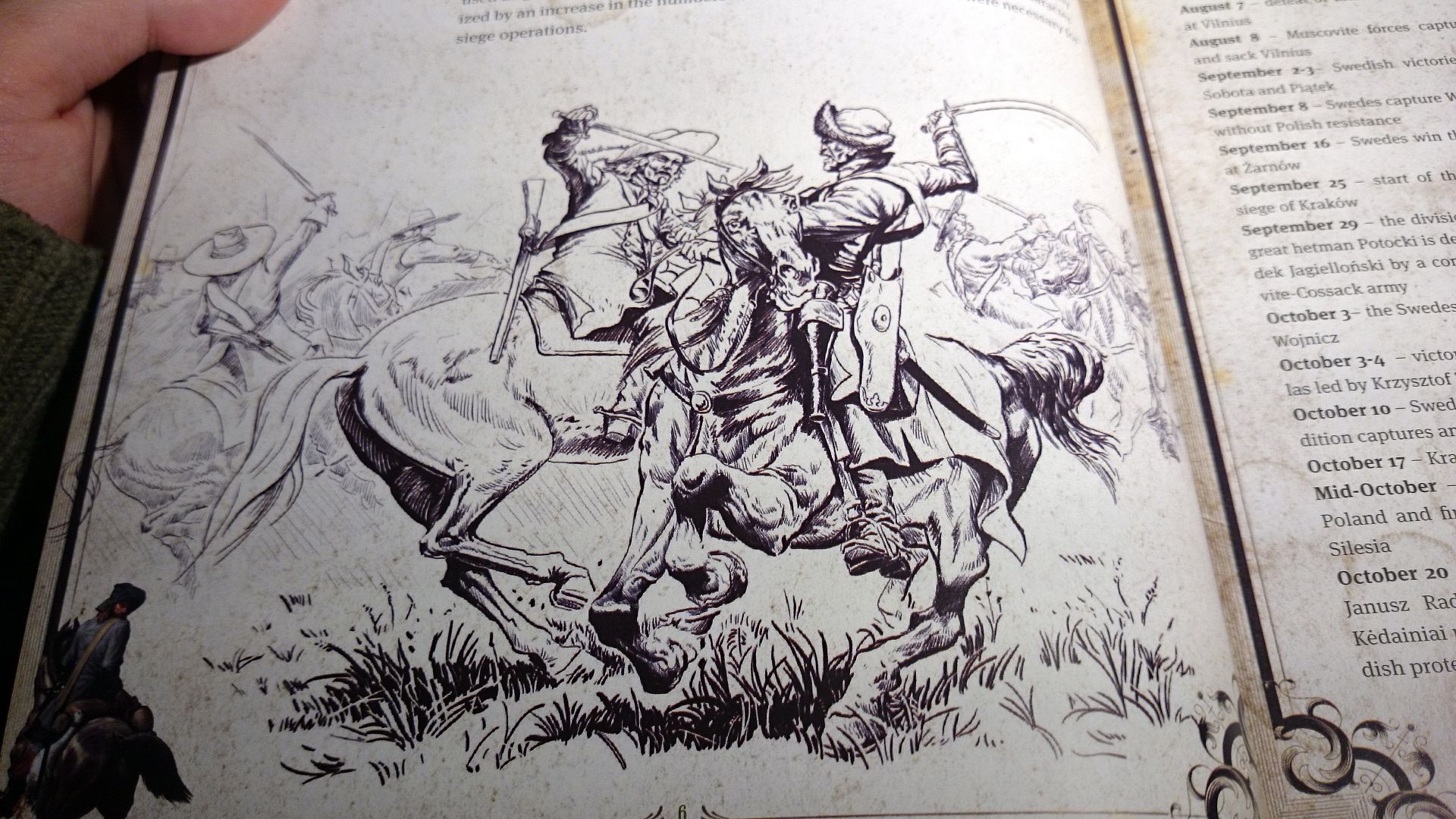 My Kickstarter package arrived this week and I've spent some time browsing the new rulebook called "Deluge: Northern war 1655-1660". This new tome is made up of 248 pages and filled to the brim with news. There are new scenarios, new nations to be played, new takes on core-rules, new additional effects, new recon effects and a major overhaul for the Polish-Lithuanian army as well as replacement lists for the Swedes.
It is easy to be overwhelmed by the new content but let's stick with the major rule changes firsts:
The rules for charging have been rewritten to be more clear. Much effort has been put into guiding the player through each step of the charging process with all the different situations and options that may occur. These rules are covered on 4 pages.
Rules for ploughed fields, wheat fields and roads have been added - a much welcome addition (and they play pretty much like the guys at my club have been playing using house  rules.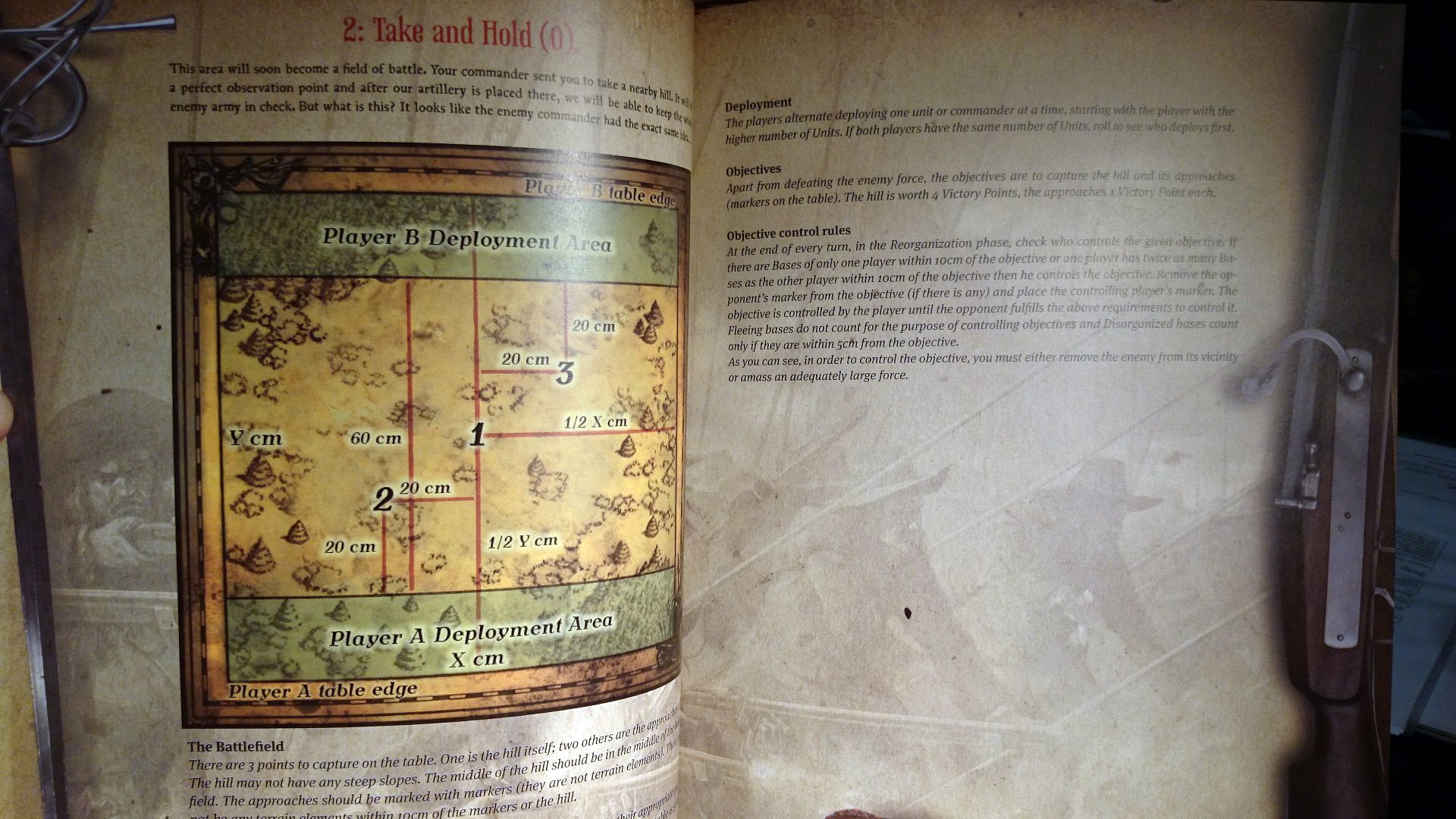 Rifled weapons fire mode now have a 20cm short range! Better representing the accuracy of these weapons and making them even deadlier than before.
A major change has been written into the "Elite cavalry", which is now a hybrid formation that if formed like normal cavalry in closed order and moves like cavalry in open order. This will definitely speed up gameplay when using forces that have a ton of Elite Cavalry units, but also reduce the cheesy tactics available up to this point where you could exploit the insane maneuverability of saids units to envelope enemy units with a charge.
A completely new addition is the "Battalion rule" for Pike & Shot formations, in which you get a more coherent mixed arms formations of pikes, muskets and artillery that work together with great defensive bonuses. The Pike & Shot rules from the core rulebook have been re-written in such a way that troops have an easier time to pull off defensive pike walls against charging units with musketeers running behind the pikes. Artillery crews may now also benefit from the protection of pikemen should their  gun be charged. All in all this rule will make Pike & Shot regiments and battles against them much more dynamic and interesting imo.